Gift thoughtfully this season with White Peak Distillery
Christmas Gifts for Gin Lovers
As well as our core range of Shining Cliff Gins, we've got a limited edition Riverside Gin and a warming Winter Gin available this Christmas, available as single bottles or as gift sets.
Shining Cliff Gin Classics
Our core range of Shining Cliff Gins – Original, Citrus, Spiced and Bakewell Pud – all make a great gift for anyone who appreciates a good G&T. Our core range is available in our gift sets too.
Gin Gift Sets
We've got a gin gift set to suit every gin lover. Our gin gift sets range from £38.00 to £65.00. All gift sets come with a gift box, swing tag, and a mixer, so it's all wrapped up and ready to give, or pop under the tree.
White Peak Gin Glasses
This stemless balloon gin tumbler is the ideal glass for any G&T and sits perfectly in your hand. Our logo is engraved on the side of the glass. Our Gin Gift Sets 01, 02, 03 and 04 include two of our White Peak Gin Glasses.
Distillery Tour Vouchers
Buy them an experience to look forward to next year. Our Distillery Tour vouchers entitle the recipient to a tour of our Distillery and a gin tasting, on a date of their choosing. E-voucher or postal vouchers are available.
Christmas Gifts for Whisky Lovers
Although our Wire Works Whisky won't be available until February, we've still got some gifts for the whisky lover on your list this Christmas.
1876 Single Malt Cocktail
This premixed single malt cocktail is a smooth, warming blend of our single malt spirit, sugar syrup, Angostura bitters, and an absinthe wash. Simply pour over ice and enjoy. Our 1876 is available on its own or as a gift set.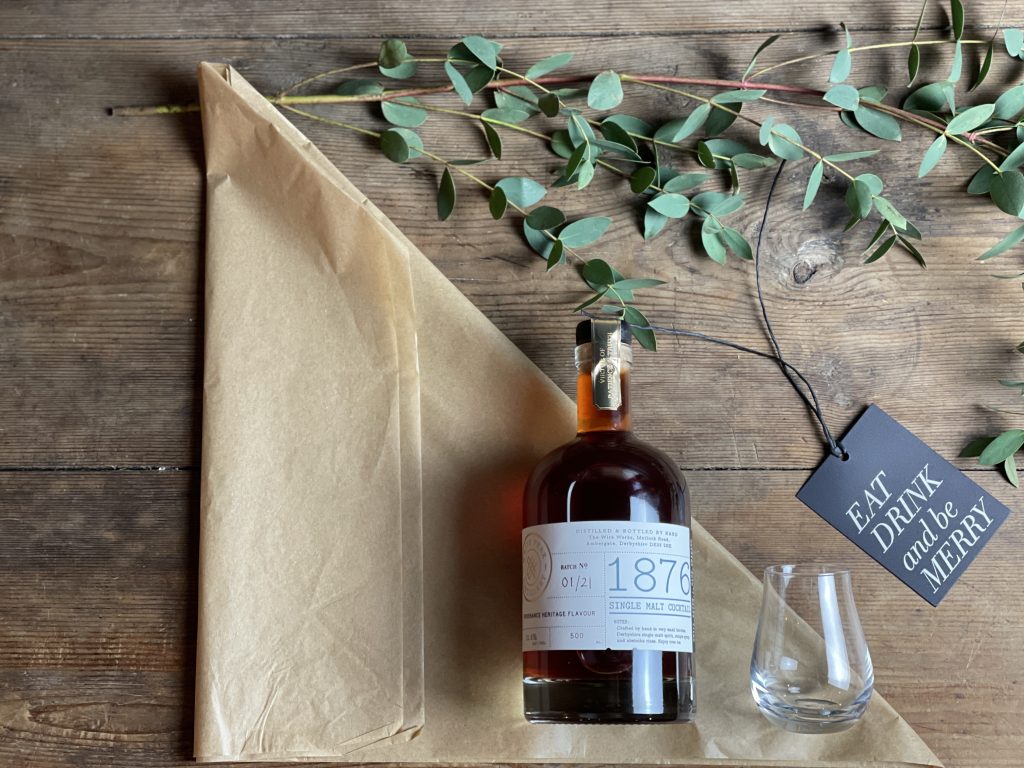 Boilermaker Gift Set
This whisky and beer set is a collaboration with Thornbridge Brewery and each sale supports Derby Mountain Rescue. Our Boilermaker gift set includes 100ml of our single malt spirit, four cans of Jaipur IPA a branded stainless steel pint cup, a barrel dram shot glass.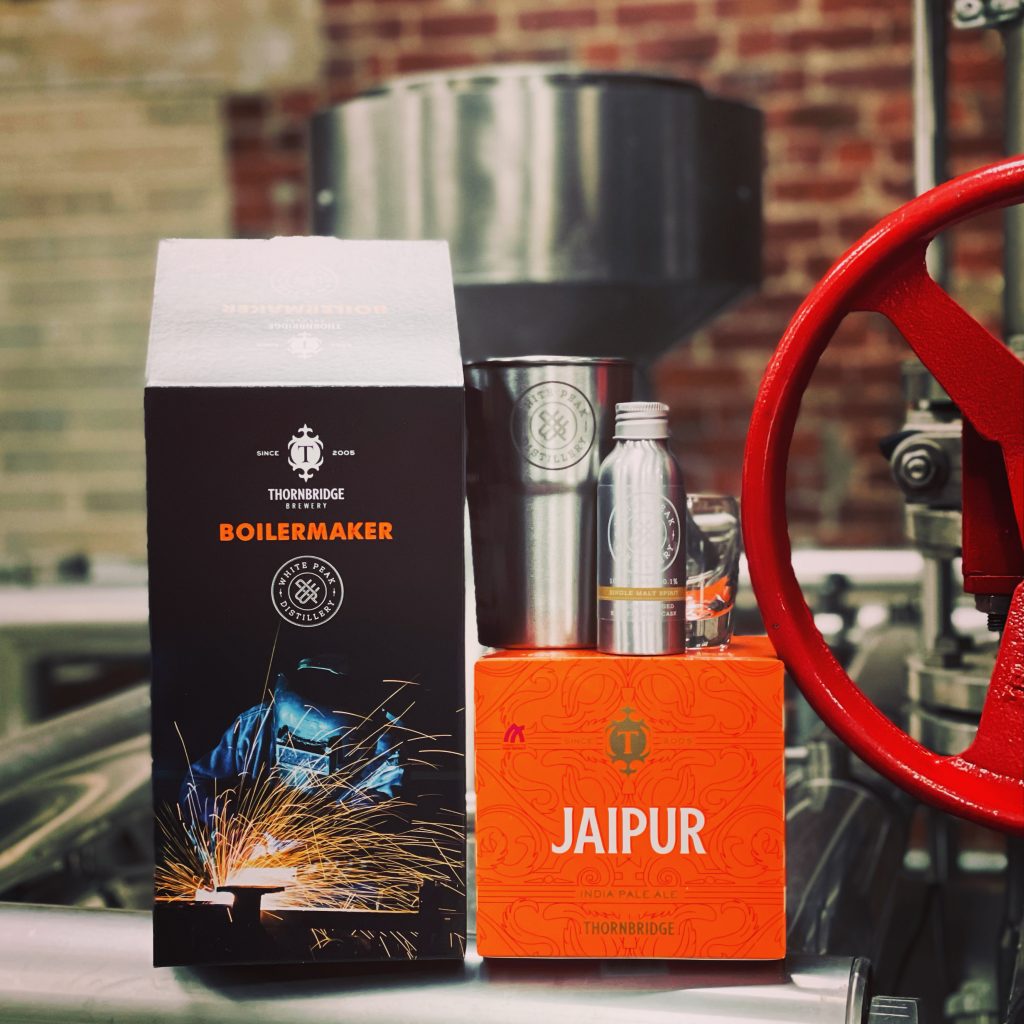 Spey Glasses
These classic whisky glasses are shaped to gather the aroma of the spirit to maximise flavour. Small or large sizes available. Our logo is engraved on the base of each glass.
Rocking Glass
These rocking glasses gently spin and rock on the table for a bit of fun, but don't worry, you won't spill a drop. Our logo is engraved on the base of each glass.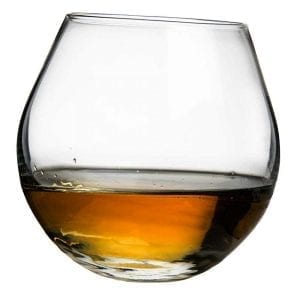 Whisky Tour Vouchers
Our Whisky Tour takes you around the Distillery in Derbyshire with one of our distillers, with plenty of whisky samples along the way. Whisky Tour vouchers make the perfect gift for anyone who enjoys whisky and learning about how it's made. E-voucher or postal voucher available.
Gifts for Party People
1876
Not only is our 1876 single malt cocktail a great gift for whisky fans, to be enjoyed by the fire, it's also the perfect thing to take to a Christmas party – just pour over ice and enjoy with friends.
Barware
Our jiggers and pourers make great stocking fillers, or as a little extra if you're gifting a bottle of spirit. Great for gifting, or for taking your home bar up a notch for the festive season.
Cask Aged Rum
A good bottle of rum is always welcome at a party. Our Derbyshire Cask Aged Rum is great enjoyed neat over ice, or mixed into a simple cocktail. Mix it into a classic Daquiri with demerara sugar syrup, or try our Mardy Rum. Our rum is available in a gift set.
Shop online 24/7, or pop into our Distillery shop. We are open Monday-Saturday 11am-5pm.
We are hosting a Christmas Shopping Evening on the 2nd of December – enjoy some samples and a mince pie while you get some Christmas gifts wrapped up!