Shining Cliff Citrus Gin
From £23.00
Crafted from ten botanicals, including citrus peel, lemon thyme, lime tree leaves and lemon verbena. The bright fresh citrus notes combine with juniper, angelica root and English coriander for a refreshing, classic Derbyshire dry gin.
Small batch gin distilled & bottled in Derbyshire 45% ABV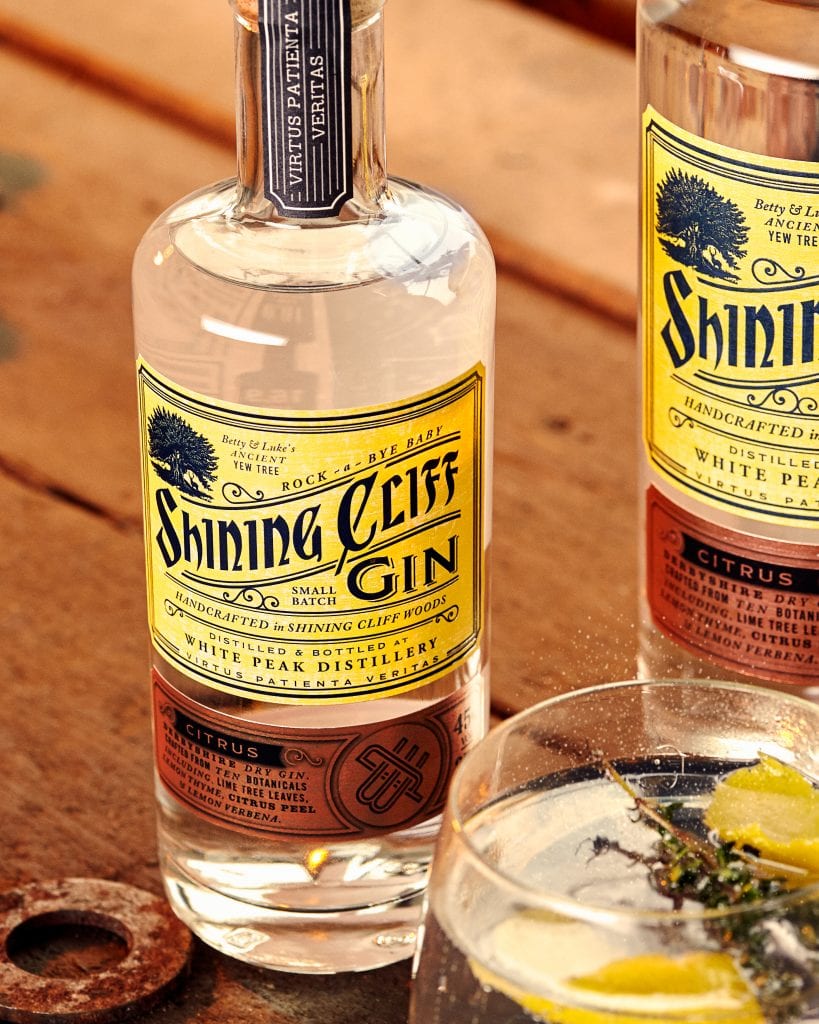 Serving Suggestion
Take a generous amount of ice, add premium Indian or aromatic tonic (with angostura bitters), and garnish with citrus zest, pink grapefruit and lemon thyme or Kaffir lime leaves.