Our award winning Derbyshire dry gin is inspired by the woodland and hedgerows of Shining Cliff Woods. Crafted from thirteen botanicals including rose hip, bilberry & local mayflower. The spirit is delicately infused using vapour distillation to create a smooth, perfectly balanced Derbyshire dry gin.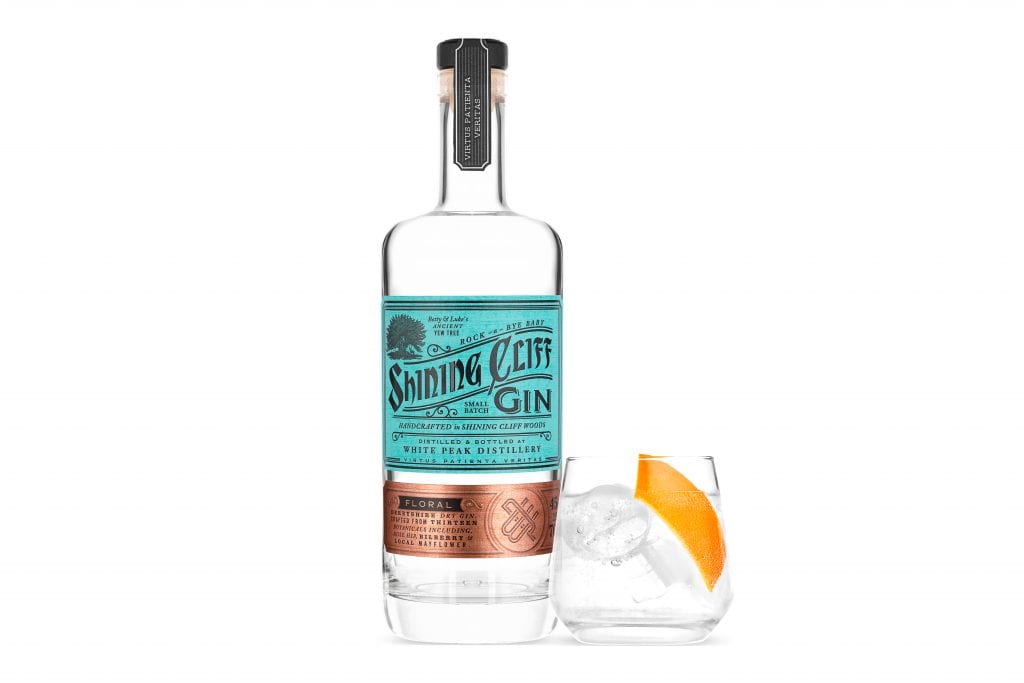 Serving Suggestion
Sip neat over ice or, for the perfect G&T, serve over a generous amount of ice, add 1 part gin to 3 parts premium tonic, garnish with a simple slice of orange or orange peel. We don't have strict rules, only that you enjoy it.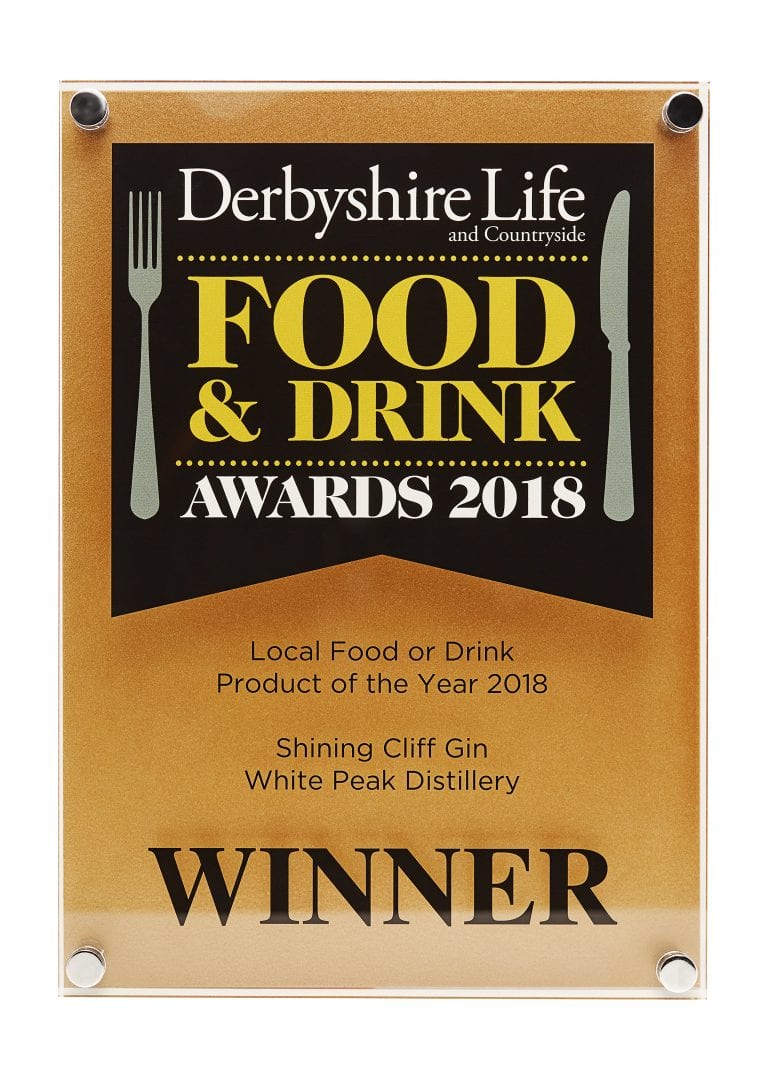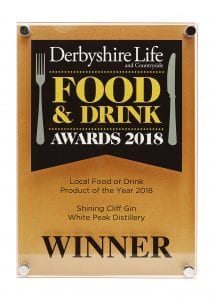 Awarded Silver at the San Francisco World Spirits Competition & 2018 Derbyshire Life Food & Drink product of the year.