Shining Cliff Spiced Gin
£29.00
Small batch gin distilled & bottled in Derbyshire.
45% ABV
A Derbyshire dry gin, distilled from eleven botanicals including marjoram, cardamom, cassia, meadow sweet and orrice root. A smooth texture with distinctive, well-balanced spiced earth flavours, ending in a warm cardamom finish.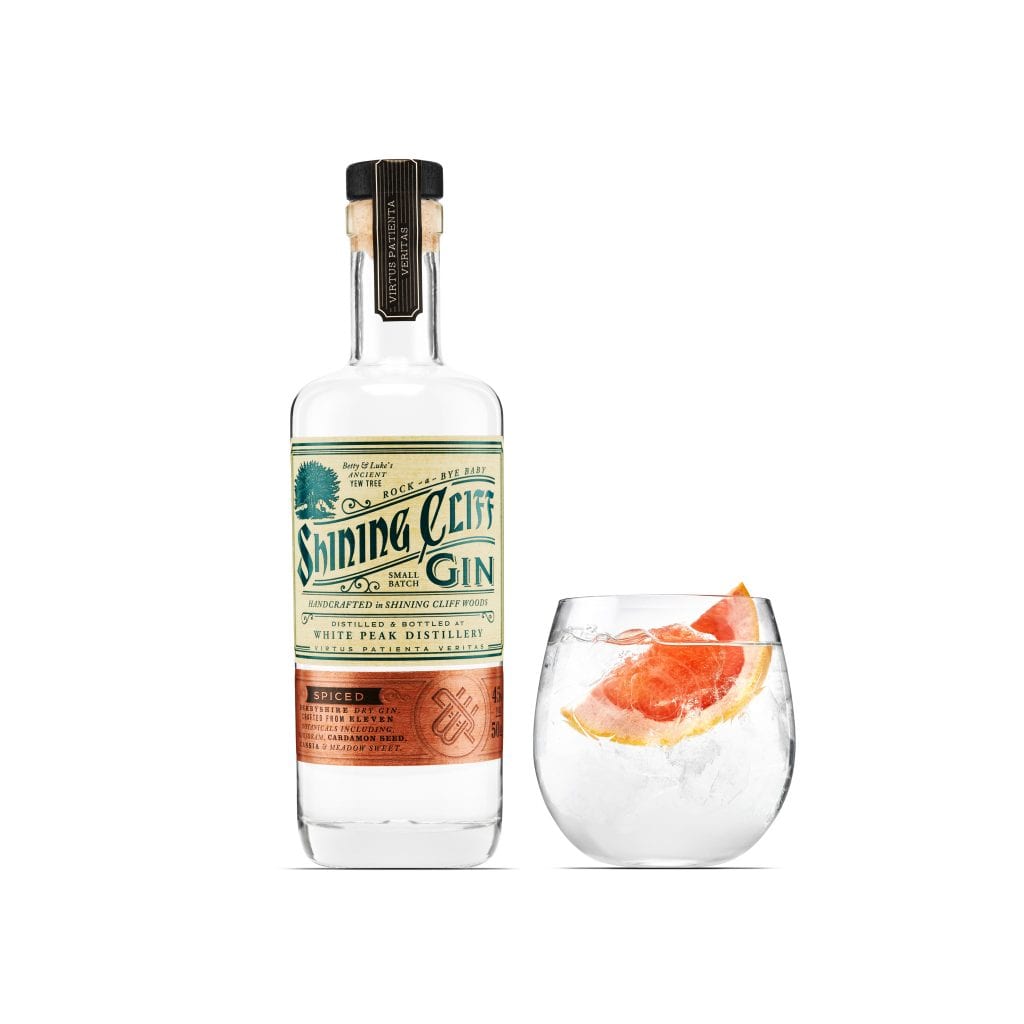 Serving Suggestion
A deliciously warming gin. For the perfect G&T, serve over a generous amount of ice, add 1 part gin to 3 parts premium tonic, and garnish with a slice of red grapefruit or fresh ginger.