What makes White Peak Distillery a craft distillery?
White Peak Distillery is a craft distillery, but what exactly does that mean?
The word 'craft' implies a certain way of doing things, but there's no standard definition, so we thought we'd explain what we mean when we call ourselves a craft distillery.
Our Distillers
At White Peak, we're focused on producing spirits the proper way with honesty and endeavour. Our spirits are a celebration of craft, and of making.
Our skilled distilling team create our spirits with expertise and care, and they're hands-on, using their judgement and adjusting at every stage of the distillation process. This same team bottles and labels our finished spirits, meaning each bottle of spirit has been in their hands from start to finish.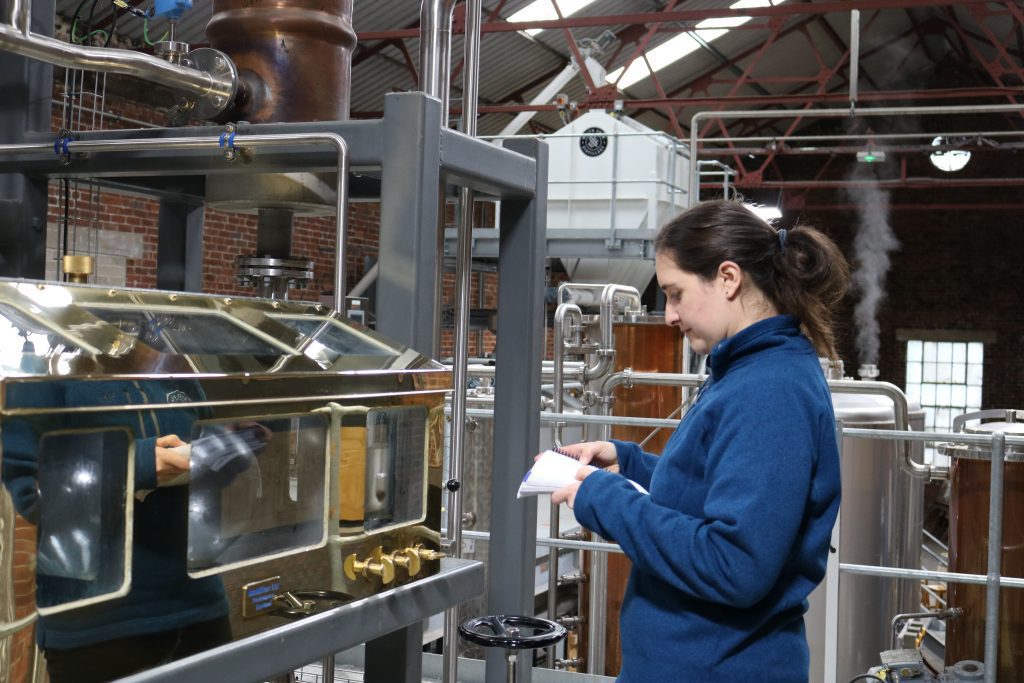 Provenance and Place
Our spirits are distilled, bottled and labelled here on-site at the Wire Works on the edge of the Peak District. Our product spends its entire lifecycle here at our Distillery. We don't bulk buy and bottle spirits made elsewhere – we create them here, in small batches.
The place where we produce our spirits and the people behind what we do are vital to our identity as a craft distillery – our whisky couldn't be made or replicated anywhere else. We source brewer's yeast from Thornbridge brewery every week, giving our whisky a flavour unique to our location. Likewise, the botanicals we use in our gins are inspired by the woodland and hedgerows of Shining Cliff Woods behind the Distillery.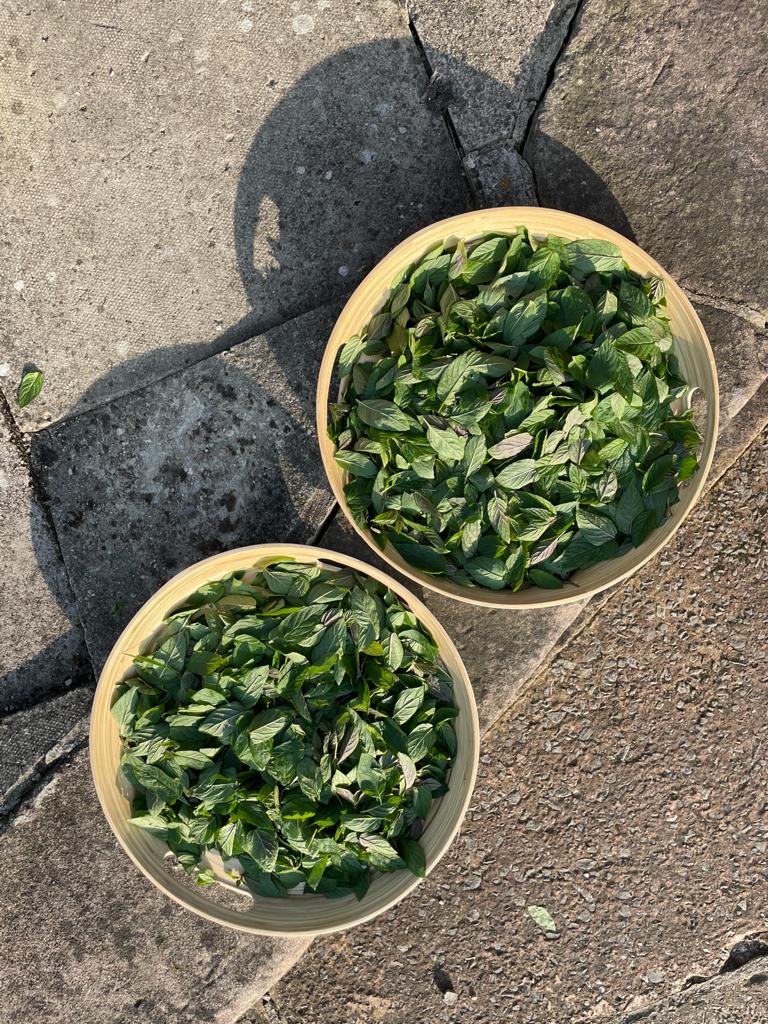 Real Flavour 
We focus on creating flavour at every stage of our process, and our pursuit of flavour has influenced the design of our bespoke copper pot stills too. We run them slowly and with high distillation cut points to create a smooth fruity new make spirit that captures the flavours created during fermentation.
We create flavour naturally, never adding sugar, other flavour enhancers or colourings. This is an important part of craft – developing layers of flavour throughout the process, rather than adding it artificially afterwards.
Human scale 
Our operation is tiny compared to some of the big whisky distilleries north of the border. We produce much smaller quantities, with a much smaller team and smaller stills and our human scale is part of our identity as a craft distillery.
The first release of our Wire Works Whisky will be just 5000 bottles, and we have several small releases planned, each with a different expression. As a craft distillery, we have the agility to produce small batches and limited releases of whisky, alongside our core offering.
Although we plan to grow, we'll always craft our spirit here at the Wire Works, and we'll always maintain a no-compromise approach, so we'll always remain a craft distillery.
Creating craft spirits means that we're reaching out to people who care about the people that make their spirits, how they are made, where they are made and how they taste.
We want to draw people in who are interested in provenance and flavour.
If that's you, explore our range of craft spirits in our shop.