We set out to do something unique in the Peak District region where whisky had never before been made. This hasn't meant throwing out traditions that have stood the test of time but we want to put down our marker. We take our time to create our spirit from English barley using a unique yeast blend with links to Derbyshire's brewing heritage. Our fermentations are long, at the detriment of alcohol yield but critical for our focus on flavour. Our pot stills have been hand-built at a traditional coppersmith to our designs, to fit the character we want for our spirit.
Cask choice is important (although we think putting our soul into what goes into the cask is more important), and we selected our first casks from family-owned businesses where relationships matter. Our spirit is distilled and aged on site. This is why we are in Derbyshire; a unique environment for the entire journey of our whisky.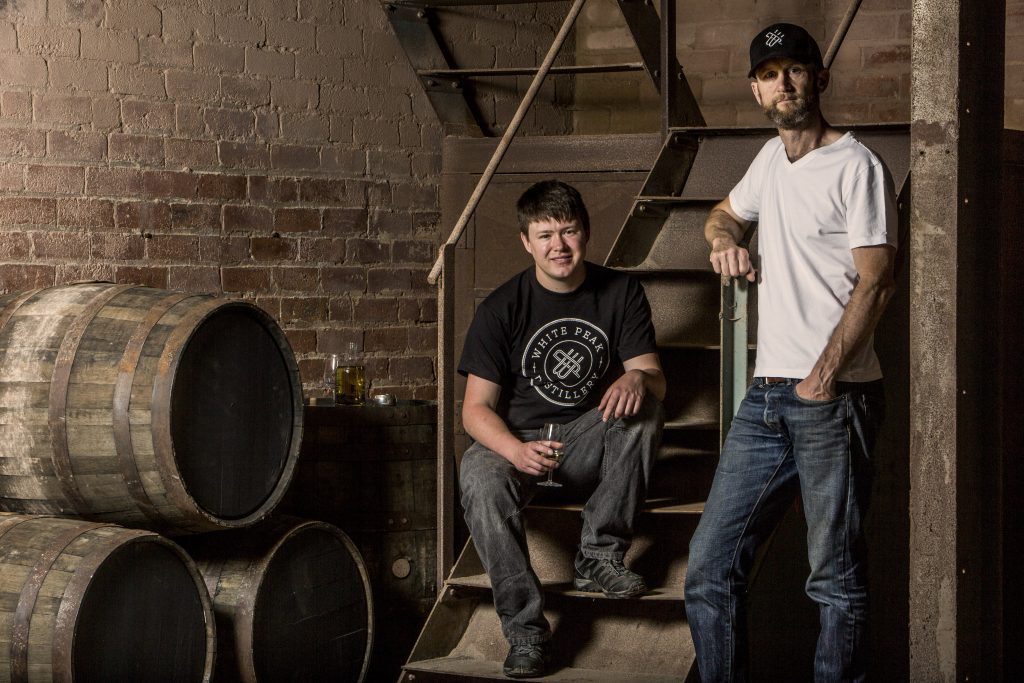 Cask Sales
We have a limited number of casks for sale each year that we look after as if they were our own. For further information please get in touch – contact us.