Handcrafting spirits in
the heart of Derbyshire.


There is almost no such thing as ready. There is only now. And you may as well do it now. Generally speaking, now is as good a time as any.
('Now', Hugh Laurie).
In mid-2016 we had no premises, no partners or staff, no permits or consents, nowhere near enough funding and no track record in the drinks & spirits industry. But I had a dream that I'd been carrying for years, of making whisky and other spirits in Derbyshire. I was fortunate to find some investors who liked my ideas, I met two great distillers and I found the perfect premises. I decided I'd reached my now.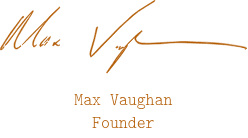 Where did it all start?
The 'where' was the key, the foundation to who we are and what we're about, and what we hope to become.
Find out more
There was no single event or grand decision. We had a dream that evolved and a plan (the plan changed…a lot). A collection of events, conversations, chance meetings and genuine interest from lots of people meant that with every small step, it felt like we could make the Distillery a reality.
Where was never in doubt, Derbyshire and the Peak District were at the heart of the dream from the beginning. We just needed to find the right location which we were fortunate to do early on. The former Johnson & Nephew wire works by a river and in an ancient woodland is an amazing location, with a rich history.
Everything we've done in the realisation of the Distillery and our spirits always comes back to our location – from the visitor experience to the yeasts we use in our whisky and the botanicals we use in our gins. Once we'd made a start we never looked back. Once we had our home, the belief and momentum started to build and continues today.
The Wire Works Restoration
Some intro text hereSome intro text hereSome intro text hereSome intro text here
Find out more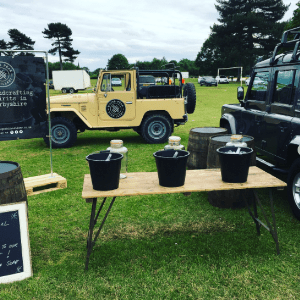 Community..
Some intro text here Some intro text hereSome intro text hereSome intro text here
Meet the Team..
Some intro text here Some intro text hereSome intro text hereSome intro text here