Shining Cliff Bespoke Gin Bottle
£44.00
50cl bottle of Shining Cliff gin with bespoke label designed by you.
45% ABV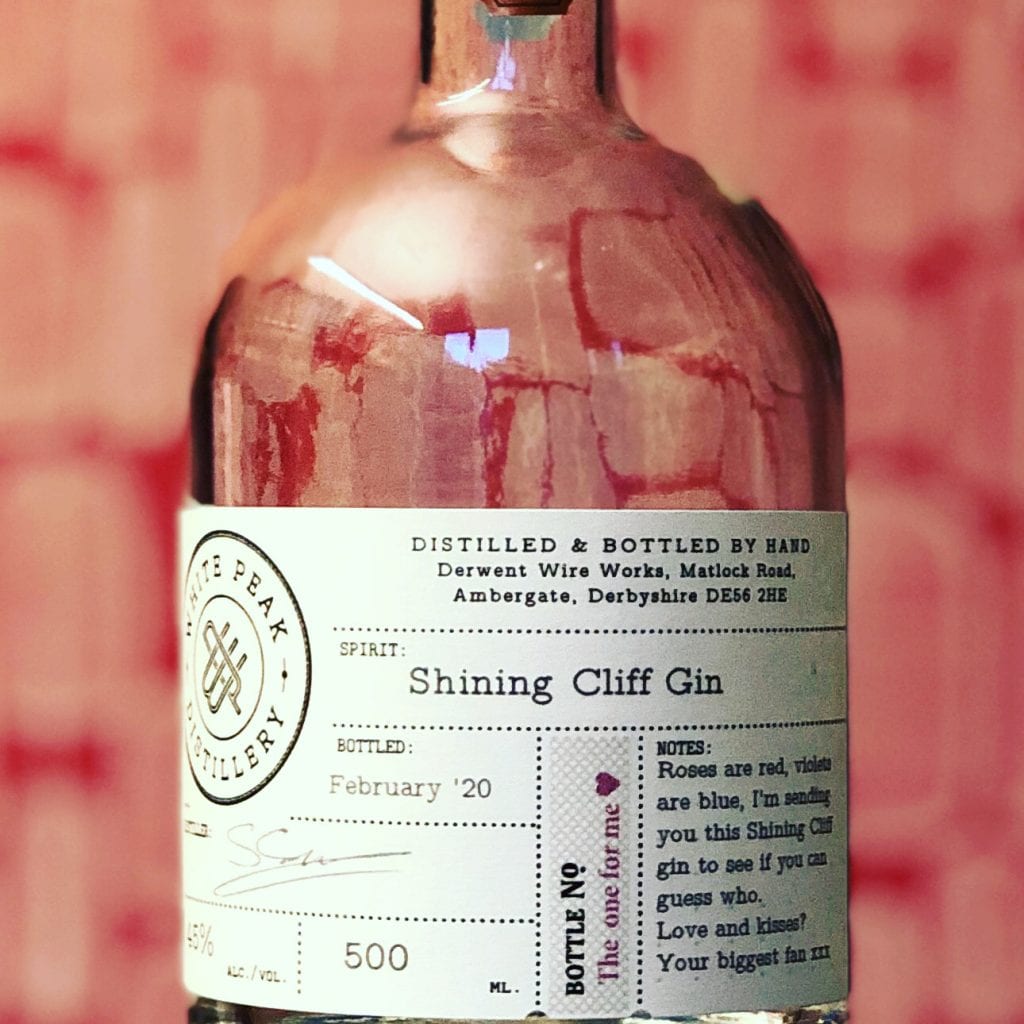 Create the perfect gift with a bespoke label on a 50cl bottle of any type of our Shining Cliff Gin.
A Christmas Gift, anniversary gift, a thank you to your team, or simply a personal message from your family – say it how you like with 150 words of your choice.
Please include your choice of words in the Notes section at checkout.